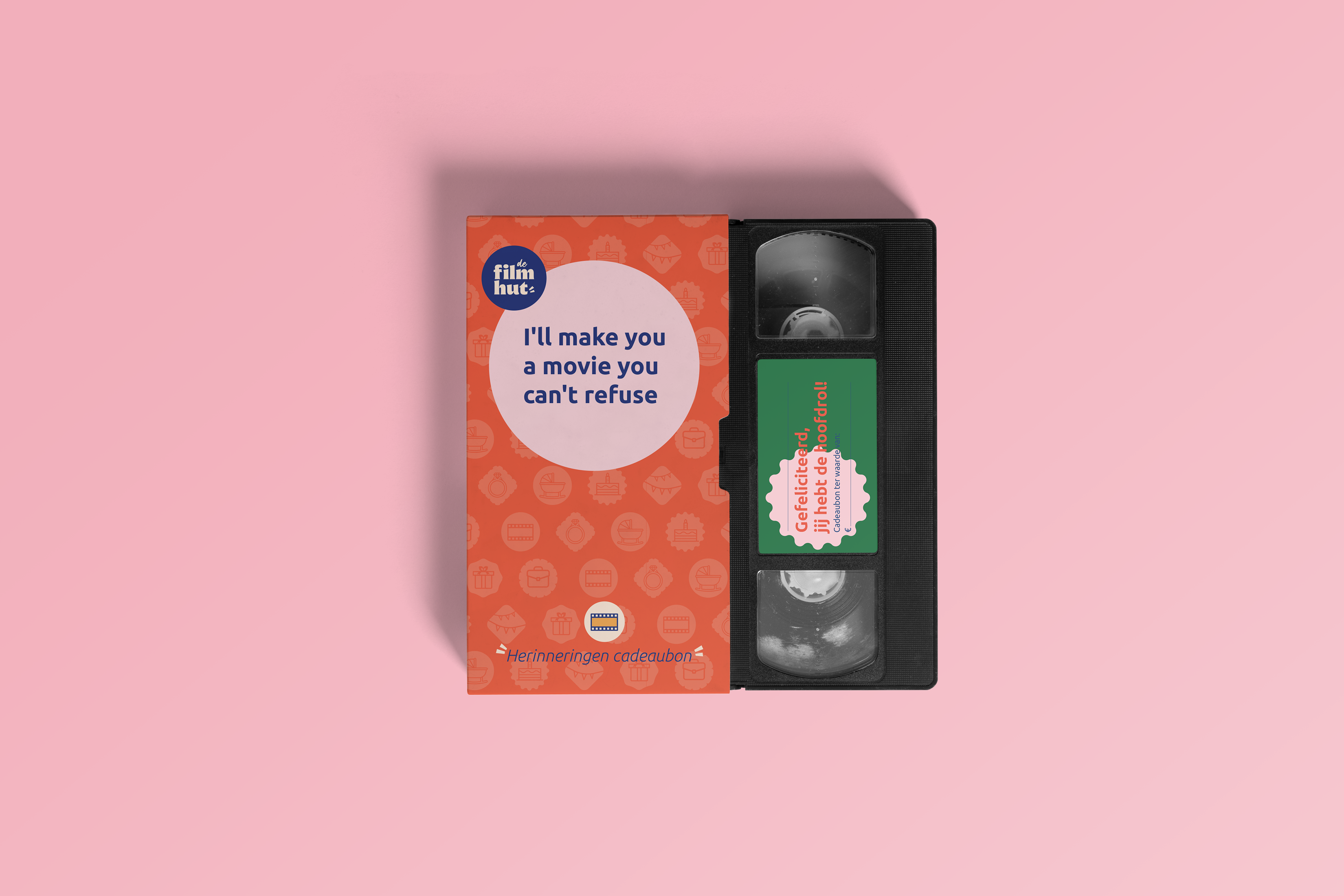 De Filmhut cadeaubon
Een uniek en origineel cadeau om te geven of te krijgen.
Wil jij ook zo'n leuke cadeaubon bestellen? Mail dan naar info@filmhut.nl of vul het contactformulier in via onderstaande button.
Een uniek en origineel cadeau! 
Ben jij op zoek naar een:
– Kraamcadeau
– Bruiloftcadeau
– Verjaardagscadeau
– Jubileum/opening bedrijf cadeau
De Filmhut-cadeaubon is mogelijk om te gebruiken voor alle video's zoals newbornvideo, bruiloftvideo en bedrijfsvideo en voor elk gewenst bedrag.
Tevens blijft deze cadeaubon onbeperkt geldig. Bestel 'm nu!